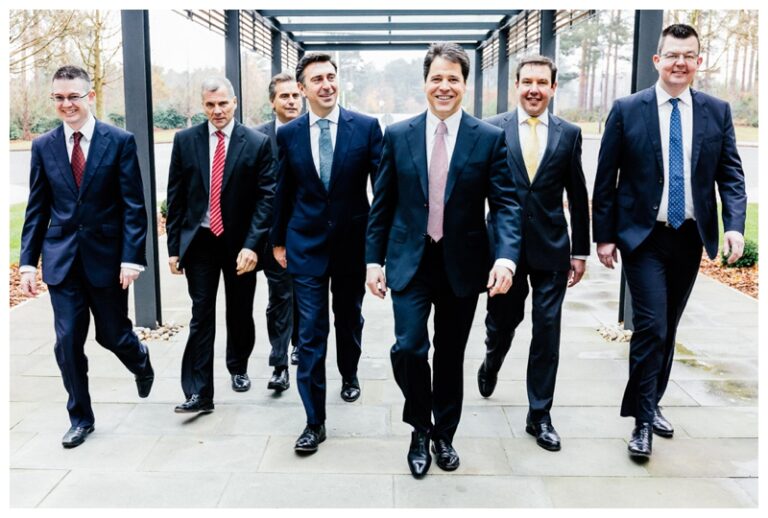 PROVINCE INSTA SERVICES (OPC) PRIVATE LIMITED
Province Insta Services (OPC) Private Limited is a Pune, Maharashtra based Education Company registered with RoC - Pune, Ministry of Corporate Affairs, India.
Get Transcripts Conveniently
In Pune
Pune Transcript Services by PROVINCE INSTA SERVICES (OPC) PRIVATE LIMITED is a Team of Professionals who helps Students for applying their Transcripts, Duplicate Marksheets, Duplicate Degree Certificate ( Incase of lost or damaged) directly from their Universities, Boards or Colleges on their behalf. We are focusing on the issuance of Academic Transcripts and making sure that the same gets delivered safely & quickly to the applicant or at desired location. We are providing services not only for the Universities running in India, but from the Universities all around the Globe, mainly Hong Kong, Australia, Canada, Germany etc. We are also in other related services such as Medium of Instructions Certificate, Bonafide Student Certificate, Notarization of Documents, Translation of Degree & Marksheets, Certified Syllabus & HRD from Ministry of External Affairs as per student's requirement.

Pune Transcript Services always ensures and cherishes to treat every client the way they like to be treated. We believe clients satisfaction is the key to success. We are dedicated to provide on- time completion of tasks, regular support & status updates on the requests, providing clarifications at all times. Our clients are always welcome to call us at any time as per their personal schedule and Online Transcript is ready to assist them anytime
Safe & Easily Approachable
We are easily Approachable by Email, Mobile, Whatsapp, Facebook, Website Enquiry Form.
24 x 7 Availability
We are available 24 x 7 to help you and provide and provide you the solution of your queries related your Universities.
Affordable Charges
Our Charges are very pocket friendly and easily affordable.
Quick Processing
We Process All the Requested Documents on Priority Basis to Avoid any Delay in Customer Immigration Process.
Timely
Updates
Online Transcript Team Will Update You Time to Time For Status Updates.
Experienced Team
We have Good Knowledge of Immigration Process Hence We Can Guide Our Clients What is Right for Them.
Get 10% Off On All Services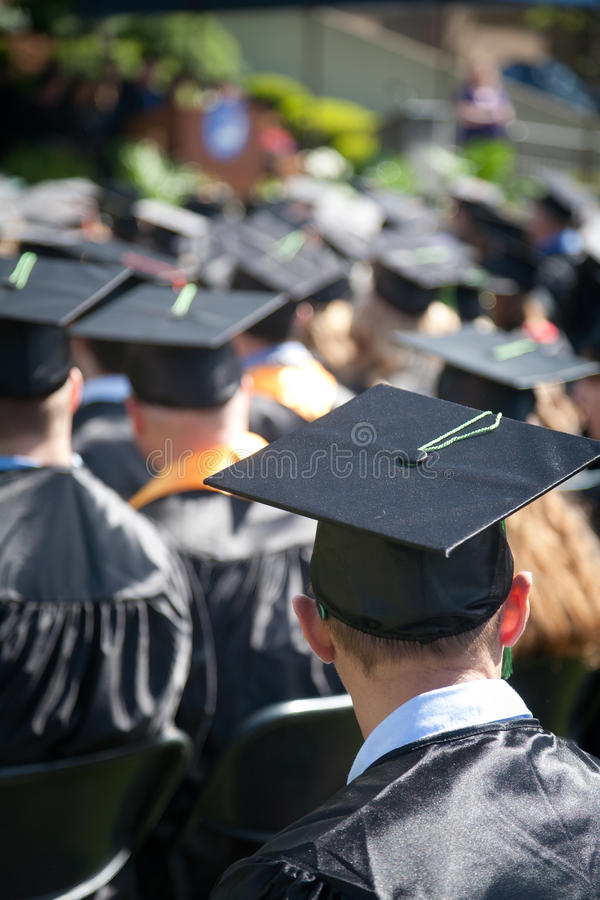 Get Transcripts From All Universities Across India
Getting transcripts is made fast and simple - just like that!" Getting transcripts from an Indian university is a big challenge
For non-resident Indians as well as Indians whose current city is different from the University's location.
Document Requirement –

Scramble through the internet/blogs to identify the documents needed by their college/university.

Mail all required documents –

Mark sheets, degree, etc.. over to friends and family who go to the university in person with an authorization letter and submit the request.

Sending document –

Look for people travelling to India and hand over the documents to them .Hire people/strangers to do it for them.

Make multiple trips to college –

The authorized person will have to make multiple trips to college, stand in long queues awaiting their number and go through repetitive regression cycles to provide required information and documents, get correct format etc. which takes a lot of time and energy and leads to frustration.
All of the above options are neither efficient nor secure.
Our focus here is to make the process for students and job seekers as simple, easy and secure as possible. And not to mention, save a lot of time and money.
We have covered most of the colleges and universities in India.
According to an estimate, approx. 5 million students graduate in India every year and approx. 1.7 million out of those are just engineers. In a country which produces millions of graduates every year – engineers and doctors alike, there is no digital online process to get transcripts for most of the universities.